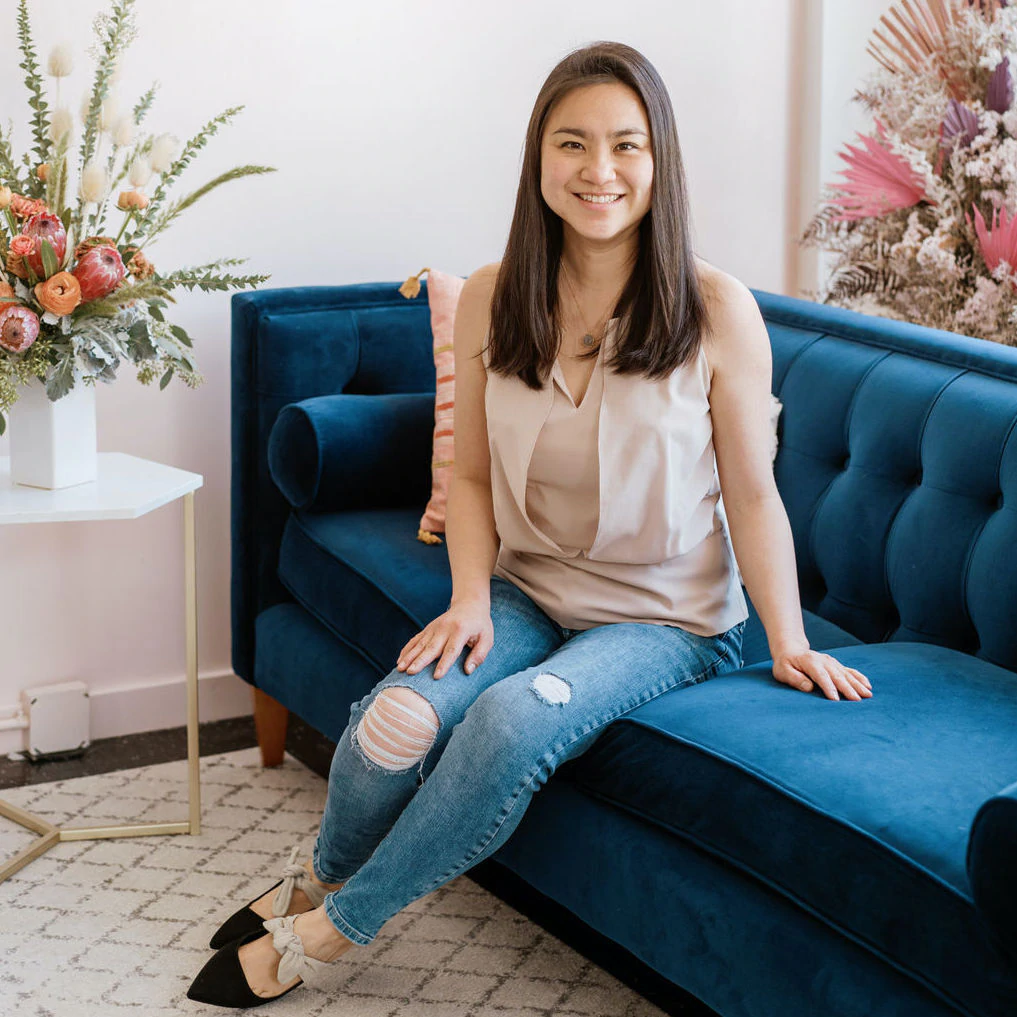 Meet the Owner
Danielle Wen is the founder and creator of Lace & Liberty. When shopping for her own wedding gown, she assumed she would find one quickly.

As it turns out, she frequently liked the top of one dress but not the skirt of another, or wanted to personalize a part of a dress that was not possible. This gave Danielle a crazy idea: why not make her ideal dress herself?

Her gown design adventure, with the assistance of an expert dressmaker, was one of the most enjoyable aspects of her entire wedding planning experience!

From this joy was birthed the concept for Lace & Liberty, and Danielle continues to offer this extraordinary experience to every bride, so that you may share in the experience and contribute to the creation of a gown that will be so special to you.

---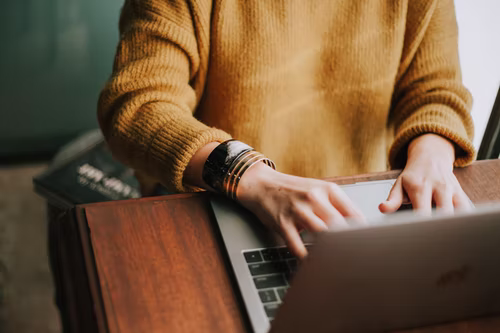 I visited 4-5 different bridal shops and boutiques in the process of looking for my wedding dress, but the Sonoma dress at Lace & Liberty was by far my favorite! I want to give a huge thanks to Rozie and Danielle for allowing me to buy the sample of this dress, which fit me almost perfectly and enabling me to stay in budget for my wedding. I loved wearing the dress and it was perfect for everything from photos to our first waltz to the dance floor.
Karen L
Sunnyvale, CA - 1/7/2022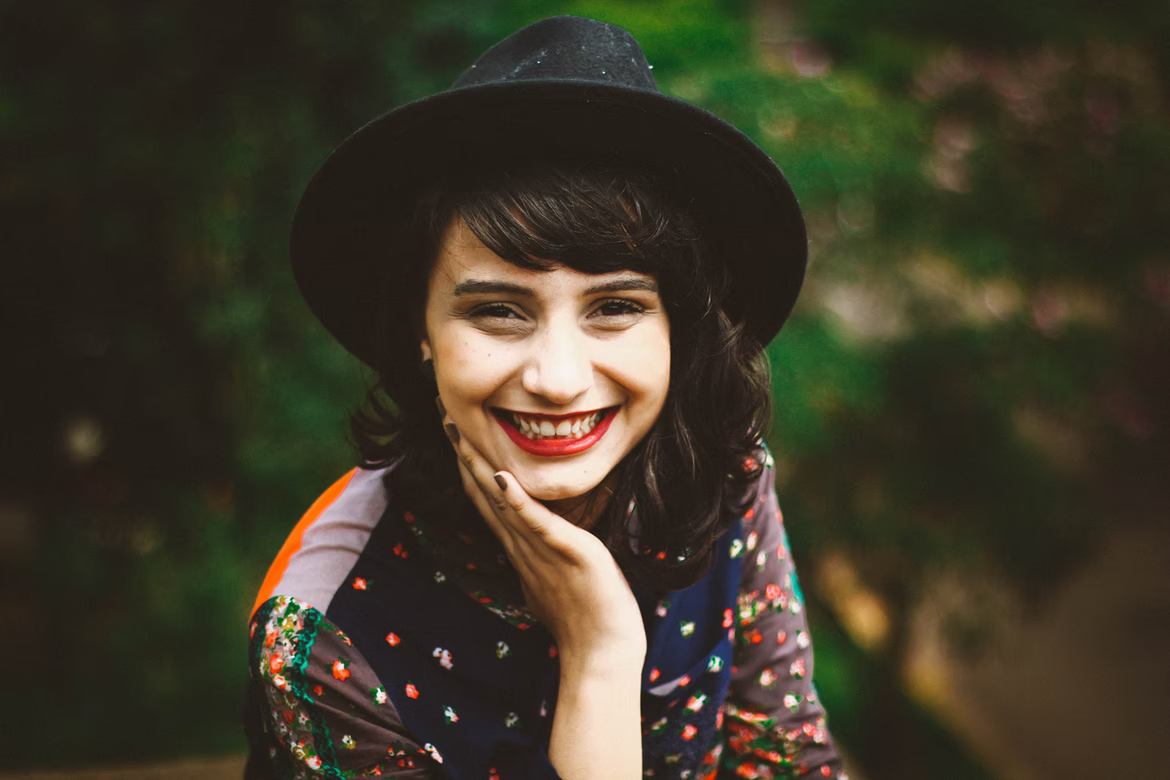 I was anxious about finding the perfect dress for my wedding. I googled "plus size bridal" in the Bay Area and Lace and Liberty popped up. I am so glad I reached out to them.
I worked with Rozita (Rozie!), who is an absolute dream. She has great design instincts and honored what I wanted for my body. She was also able to make recommendations based on my skin tone. Lace and Liberty made me feel SPECIAL and SEEN in the wedding dress process, which is so important. I highly recommend this shop to every bride!
Vanessa C
Oakland, CA - 8/16/2021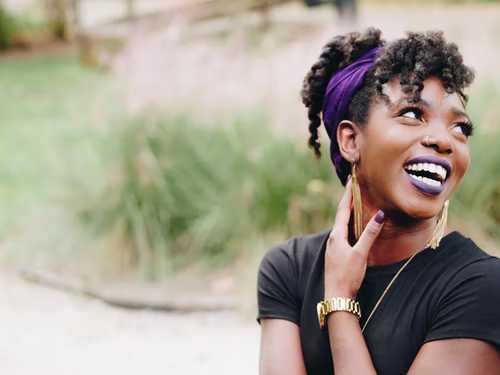 I got my beautiful custom wedding gown from Lace & Liberty, and I'm so happy that I decided to go with them! My dress was romantic and beautiful, and I definitely have to admit that I put it on a few times after the wedding to just try it on for fun. A lot of my friends and family complimented the fact that it was not only a beautiful dress, but also that it was "very me" This made me very happy, since a wedding isn't the time to stop being yourself!

Crystal W
San Francisco, CA - 4/3/2021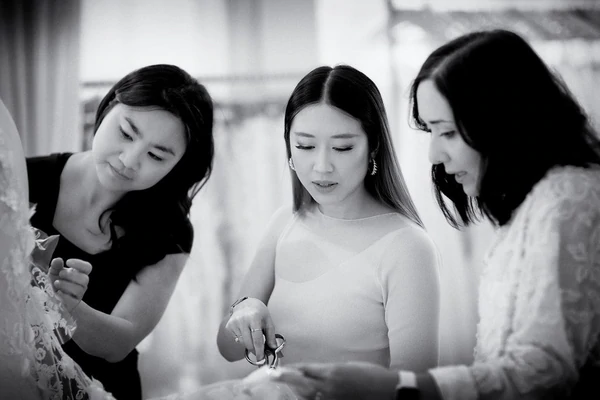 San Francisco's Leading Bridal Boutique
ABOUT LACE & LIBERTY
Pillar is a remarkably flexible and feature-complete HTML template built for modern startups, creatives, bloggers and more. Including tons of uniquely styled pages, Pillar combines aesthetic beauty with high-quality, semantic markup.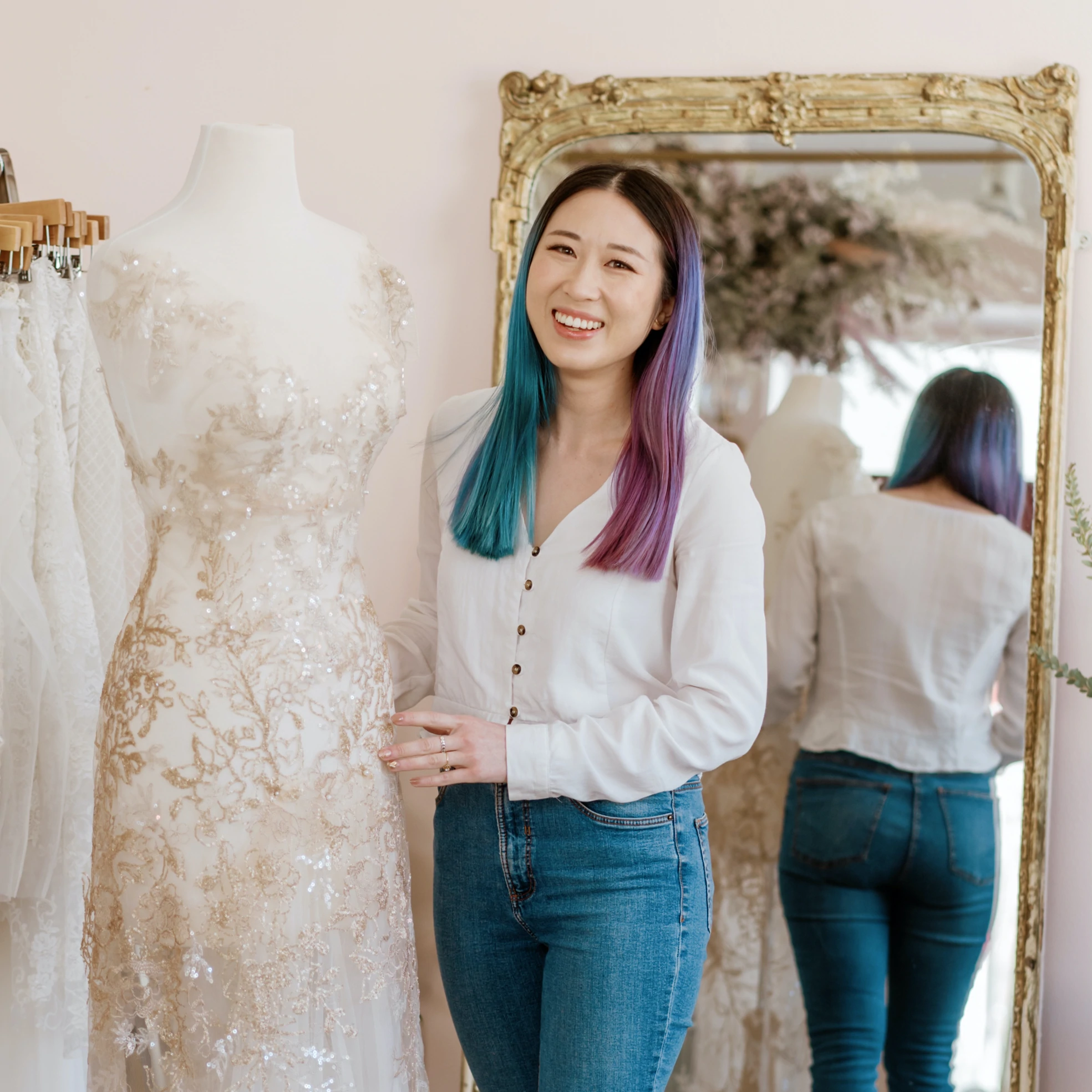 Alison Chang
BRIDAL DESIGNER
Ali has been fascinated with weddings and dresses since she was a child. She was constantly sketching and picturing gorgeous gowns in her books (even during class!). With years of expertise in the wedding business and a Bachelor of Science in Apparel Design, she has been utilizing her passions and abilities to assist women in envisioning and creating their dream dresses. Ali enjoys watching anime and historical dramas in her leisure time, as well as playing with Kuma, her 85 lb. German Shephard.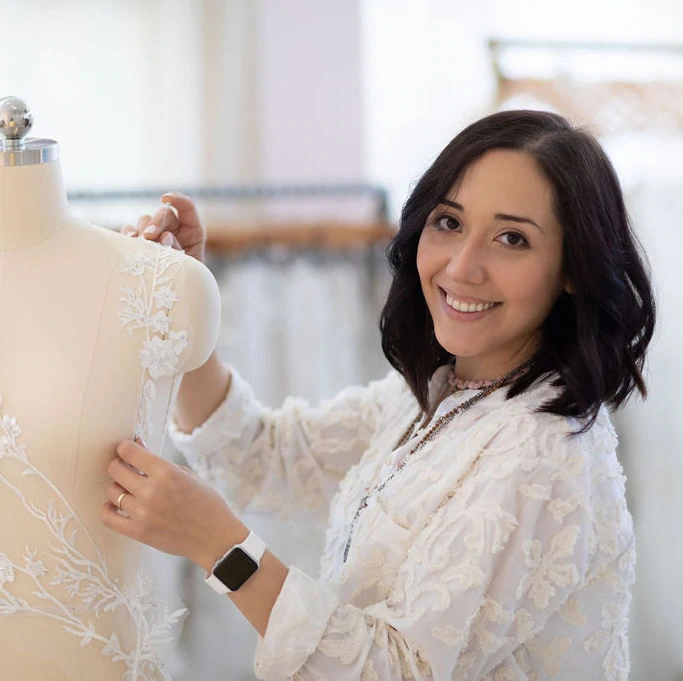 Rozita Zadeh
BRIDAL DESIGNER
Rozita's love of fashion began in her Grandma's studio as a young girl. Learning to sew and create patterns with her grandmother, Rozita has aspired to be a designer for as long as she can remember. A, a graduate of Tehran University's Faculty of Fine Arts, Rozita established her apparel brand in 2010 at her Tehran studio. She continued to follow her design interests and polish her skills in the field of wedding gowns, and is passionate about photography, jazz music, cooking, and documentaries.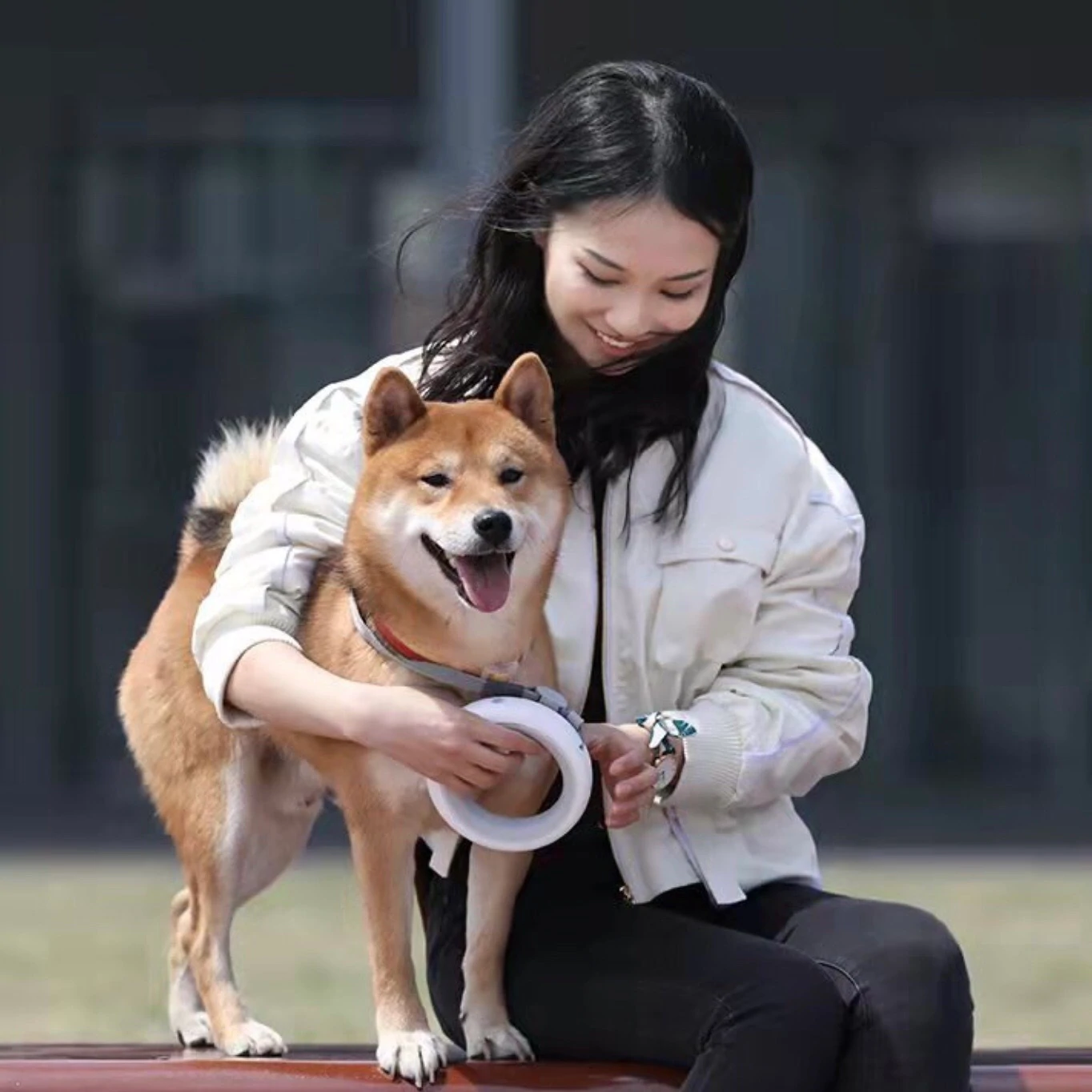 Mia Lin
PRODUCTION MANAGER
A romantic at heart, Mia has been fascinated by art since she was a kid. She has always had a keen sense of color and enrolled in art school at the age of 12 to study painting and fine art. Mia received a bachelor's degree in costume design and was frequently tasked with designing inventive fashion-forward dresses for her classes in school, often stitching them by hand. Mia feels that every bride deserves to be the center of attention on her wedding day, dressed in the most stunning gown.