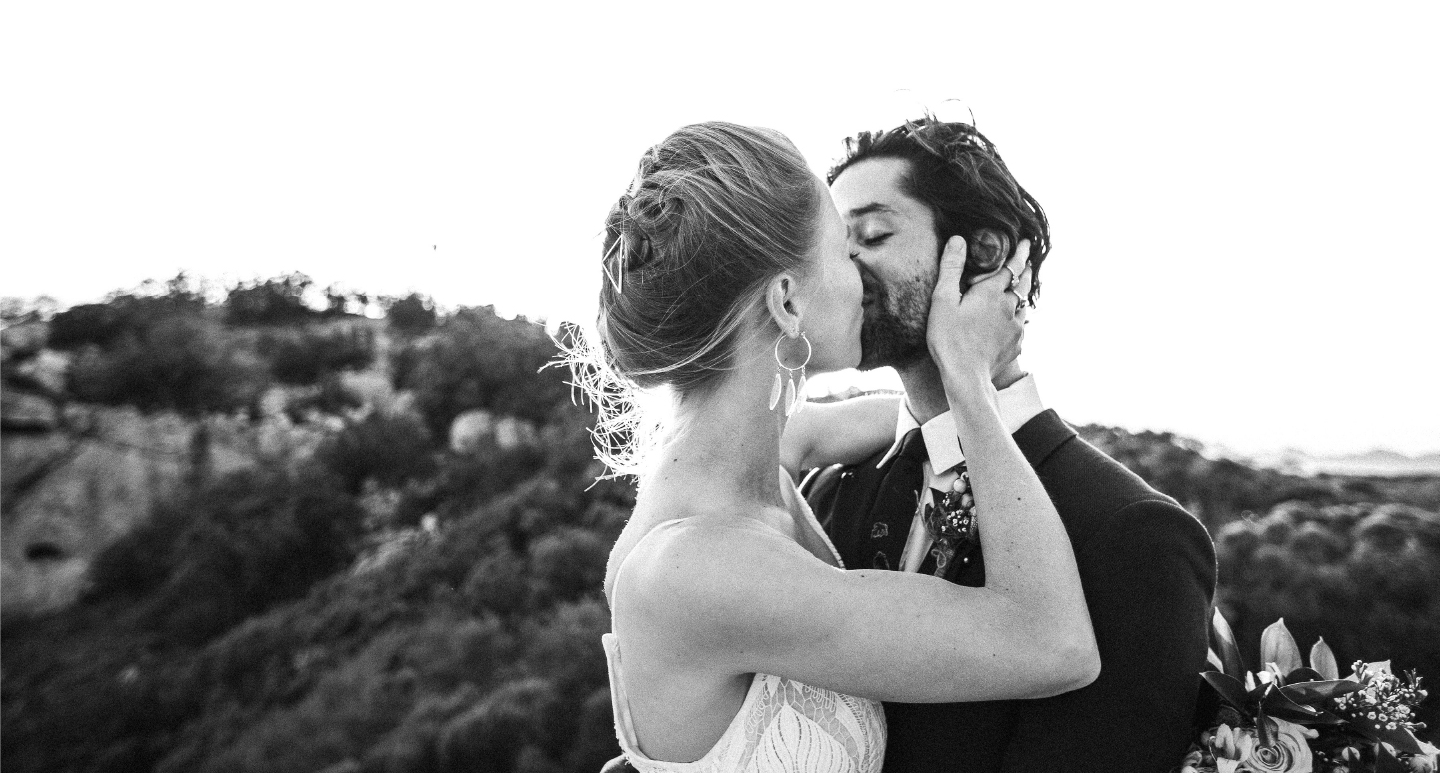 SF'S TOP
BRIDAL BOUTIQUE
Lace & Liberty - Unique and Custom Wedding Gowns
Lace & Liberty
Fully Women Owned and Operated
We collaborate with local artisan workshops and manage the full process of producing your gown, from drawing to fabric procurement, pattern design, and hand sewing each gown. Each one of our dresses is hand-crafted by one of our brilliant designers, from those in our year-round collection to working together to bring your dream dress to life. Whether you're collaborating with us remotely on a bespoke gown design or visiting our SF studio in person, we want your experience to be stress-free, unique, and most importantly, fun!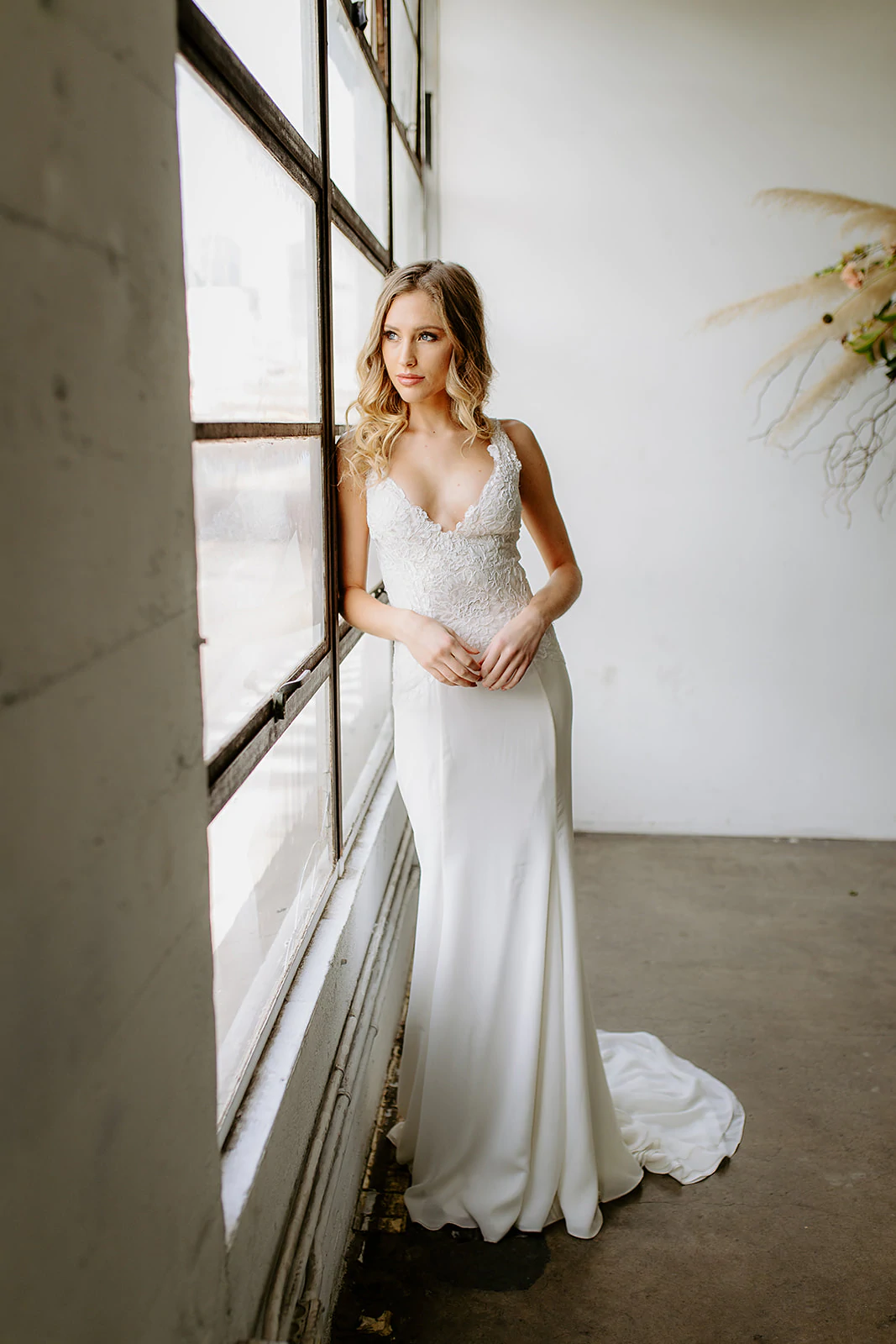 Lace & Liberty
L&L delivers the private atelier experience to every bride, offering inclusive sizing, amazing value, and one-on-one focus from our bridal stylists. Allow L&L to help you create the dress of your dreams, with a wedding look that is custom-made just for you.
---
Key Focus Areas Include
Custom Wedding Gown Design
Wedding Dresses & Separates

BESPOKE WEDDING GOWNS FOR THE MODERN BRIDE

Custom wedding gowns as well as wedding dresses and separates.

1301 Castro St
San Francisco, CA 94114

Schedule A Consultation
Custom Wedding gowns
Our Process: 3-Step Experience

Price range for custom gowns: $1500 - $4500
The average cost of a gown is between $2000-$3000

1. Explore
Schedule a free consultation to learn more about our custom design process, price range, payment options, and timing, as well as determine whether bespoke design is a viable choice for you - and how to prepare effectively.

If you already have a clear vision for your ideal gown, we want to help you bring that dream to life, walking through lace and fabric alternatives so we can begin to sketch!

2. Design
Once you're sure you want to design your own gown, we require a $150 custom design deposit.

We'll curate a collection of fabric and lace selections that speak to everything you asked for in the exploration. We collaborate with you to narrow down design specifics such as silhouette, neckline, and color.

L&L will also supply you with a personalized gown sketch for you to keep forever to remember your special dress.
3. Production
This is most people's favorite part of the process, as your design is finally starting to take shape and come to life.

You'll see behind-the-scenes images of our workshop in progress! Additionally, we are open to discuss any minor design changes at this time. Your final design is not complete until you have approved everything.
Timeline of Production:
- 6-9 months is considered standard.
- 2-5 months for rush Extra rush options are available for an additional cost.
- Three months previous to your wedding date, we provide your final gown.